Kids Playing With and/or Misusing Fire (Juvenile Fire Setters)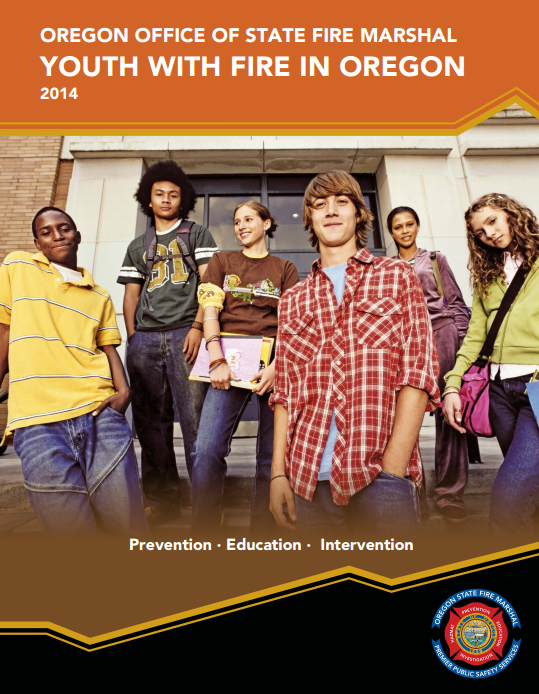 Juveniles (children up to the age of 18) playing with and/or misusing fire is an issue that should be taken seriously and not ignored. According to the NFPA, between 2010 and 2014 there were 498 reported youth involved fire that resulted in  4 civilian deaths and 18 civilian injuries, and $235 million in property damage. In Oregon, in the past 5 years, 16 people have died because of juvenile set fires. Although children may be curious about fire, they should never be allowed to play with or experiment with fire.
Motivation for playing with or setting fires can include:
Curiosity
Anger
Peer pressure
Revenge
Boredom
Attention
Preventing children from playing with and/or misusing fire starts within the home. Some tips for addressing fire setting behavior include:
Keep matches and lighters away from children
Teach your children about fire by setting a good example
Hold a consistent position that matches and lighters are tools for grown-ups, not toys to play with
Help your children understand the serious nature and severe consequences of misusing fire
Make sure you have working smoke alarms that are tested regularly
If your child is playing with and/or misusing fire, or for more information about children and fire, contact Clackamas Fire District #1 Fire Prevention Division 503-742-2660.