Fire Chief Nick Browne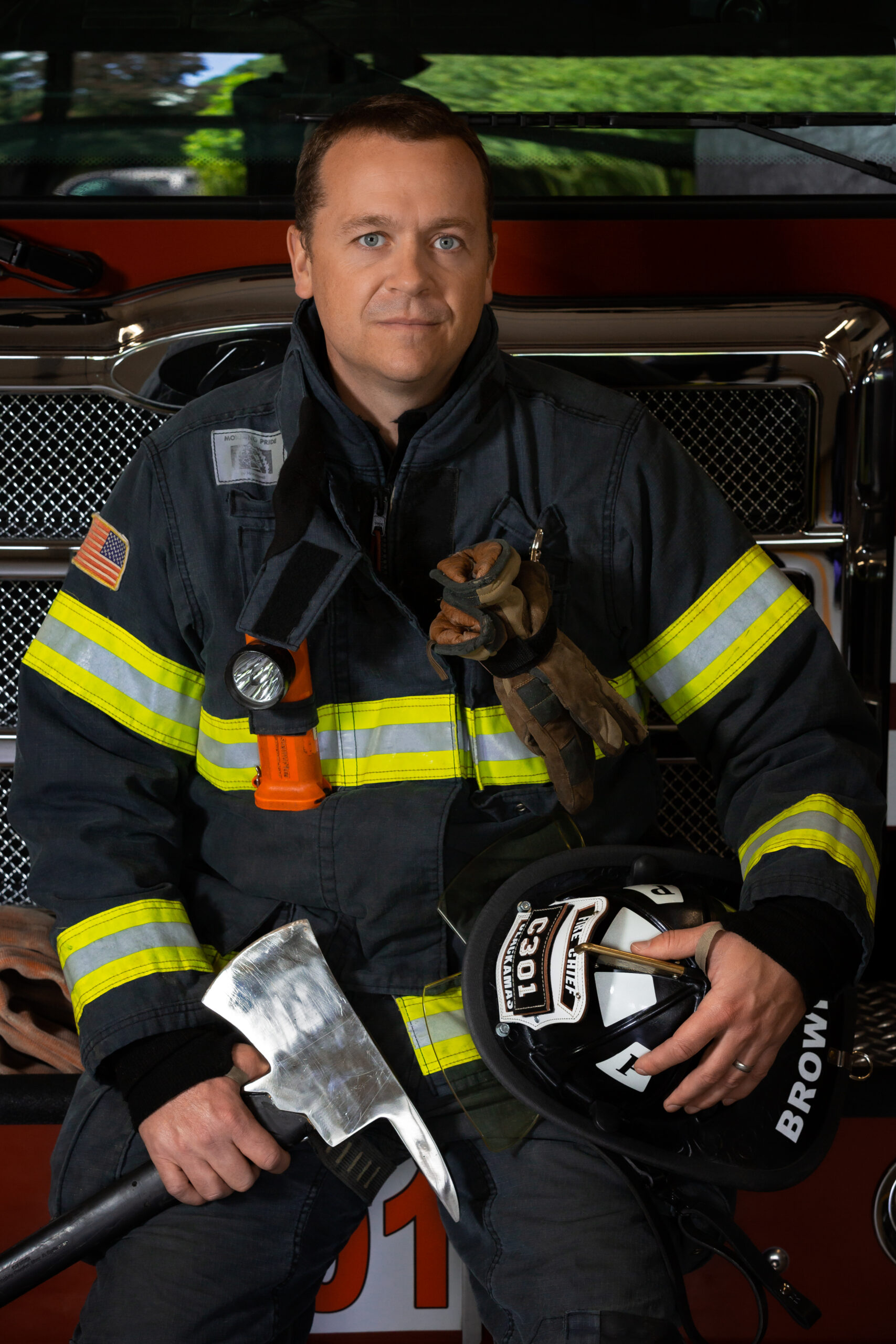 Chief Browne began his fire service career as a volunteer Firefighter with Asotin County Fire District #1 in Washington in 2002 before becoming a career firefighter with the City of Lewiston Fire Department in Idaho in 2003. Browne was hired with Clackamas Fire as a Firefighter in 2008 and rose through the ranks, serving as a Lieutenant, Captain, Battalion Chief, and Division Chief.
Prior to being appointed as Fire Chief, Chief Browne began serving as a Division Chief of Operations in June of 2020, where he oversaw all aspects emergency response and firefighter safety. Chief Browne holds a number of professional certifications, along with a Bachelor of Science in Fire Service Technology and a Master of Business Management and Leadership.
"I am humbled to have been selected as the next Fire Chief to lead our organization and provide the highest level of emergency service to our community. Clackamas Fire District #1 has incredible people, that work hard every day to meet the mission and it is an honor to serve with them," says Chief Browne.