Board Members
Thomas Joseph – President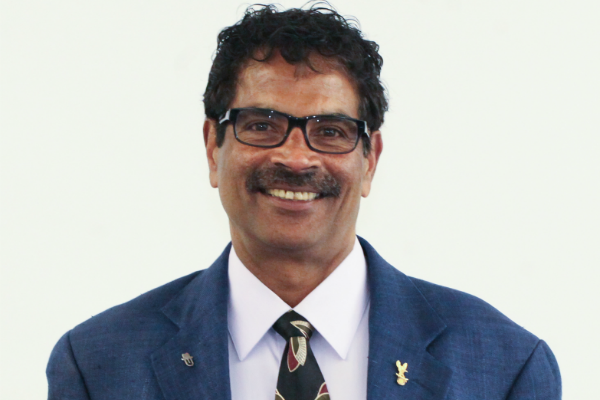 thomas.edocs@gmail.com
Term Expires: June 30, 2023
Director Thomas Joseph was born in India and attended K.E. College Mannanam, Kerala, India. After college, he served for 12 years with distinction in the Indian Air Force. In May 1978, he moved with his family to Portland, Oregon. In 1983, he founded Thomas Joseph Inc., DBA Thomas Joseph Personalized Dry Cleaning, which today has three locations.
Director Joseph is active in the community with organizations such as the Clackamas Rotary, North Clackamas County Chamber of Commerce, and the Providence Milwaukie Hospital Foundation.
Marilyn Wall – Vice President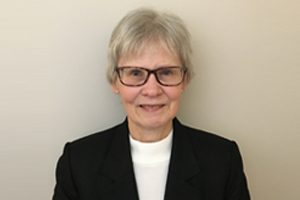 marilyn.wall@clackamasfire.com
Term Expires: June 30, 2023
Director Marilyn Wall was born and raised in Nebraska. She received her undergraduate degree from the University of Portland and her law degree from the University of Oregon. In 1977, she married Mitch Wall. They currently have two dependent cats. She practices business law with Mitch and his brother, Brad.
Over the years, Director Wall has served on a number of community boards and commissions. She has been on the Board since 1999 when she was appointed to fill a vacancy.
Jim Syring – Secretary/Treasurer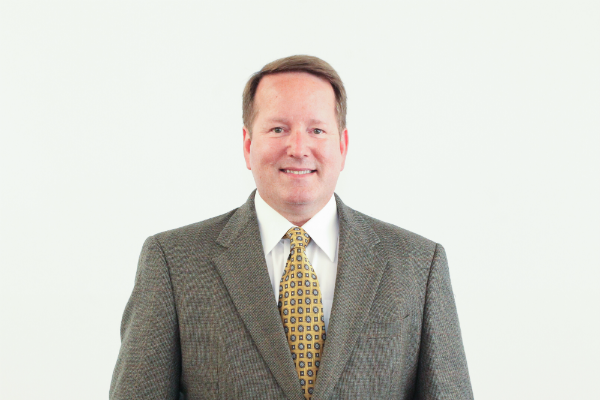 james.syring@clackamasfire.com
Term Expires: June 30, 2023
Director Jim Syring has lived in the North Clackamas community for over 55 years. He retired as the Deputy Chief for Clackamas Fire District #1 after serving the community and the fire service for 30 years.
Director Syring is involved in a number of community and professional organizations and has a Bachelor's Degree in Fire Administration in addition to being a graduate of the National Fire Academy Executive Fire Officer Program. He and his family reside in Happy Valley.
Jay Cross – Director

jay.cross@clackamasfire.com
Term Expires: June 30, 2025
Director Jay Cross grew up in Southern Oregon, moving to Northern Oregon in 1991. He has been married to his wife, Leslie, for 26 years.  He and his family live in Eagle Creek and attend Good Shepherd Church in Boring. In 1992, Director Cross began his career with Gresham Fire Department and is currently serving as the EMS Officer. He has been in emergency services for over 30 years.
Director Cross served on the last Board of Directors of Boring Fire District #59 and worked with Clackamas Fire through the legal integration and annexation to better serve the residents of East Clackamas County.
Chris Hawes – Director
Term Expires: June 30, 2025
Photo and bio coming soon.