Clackamas Fire has a mixture of land use area from urban cities to rural communities. As a result, Clackamas Fire has a Wildland Urban Interface (WUI) hazard. WUI is when vegetation like forest, brush, or green spaces come up against homes and communities increasing these areas from threat of wildfires.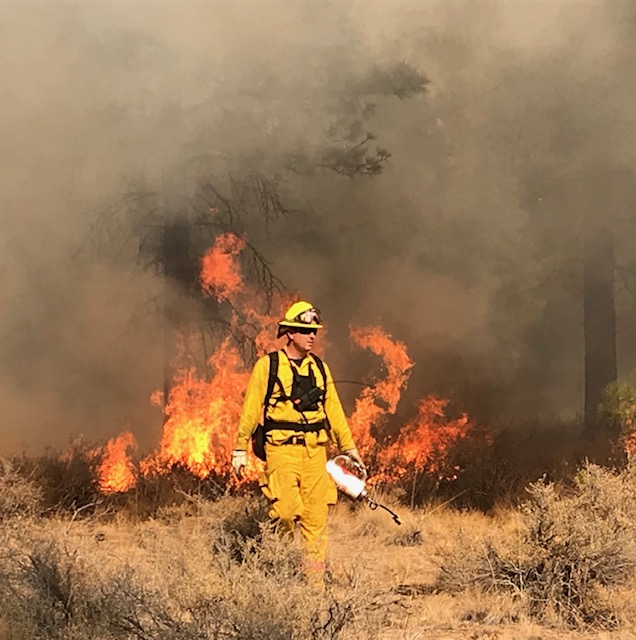 Clackamas Fire has prepared for the threat of WUI by strategically locating specialized wildfire apparatus (Type 6 and Type 3) throughout the district. A Type 6, also known as a brush rig, is a four-wheel drive pickup truck with a tank of water and pump where the truck bed would be. These rigs provide excellent maneuverability, allowing crews to go off road where our fire engines are not able to go. A Type 6 brush rig is staffed with two-personnel and are located at Beavercreek Station 10, Redland Station 11, Clarks Station 12, Highland Station 13, and Eagle Creek Station 18.
A Type 3, also known as an Interface Engine, is a larger type of brush rig able to carry more equipment and personnel (three-person), while still being able to go off road with its 4×4 capabilities. Type 3s are located at Happy Valley Station 6, Holcomb Station 9, Beavercreek Station 10, and Boring Station 14.
Clackamas Fire participates in Emergency Conflagration Act, when requested by the Oregon State Fire Marshall (OSFM) and at the direction of the Governor of Oregon. A conflagration fire is when the threat to life, safety, and property exists due to a fire, and the threat exceeds the firefighting capabilities of local firefighting personnel and equipment. This sometimes includes going to neighboring states, when requested through the Emergency Management Assistance Compact (EMAC). Some Clackamas Fire members are also part of Incident Management Teams with the OSFM.
In the spring, your Clackamas Firefighters can be found preparing for the upcoming fire season by participating in wildland classes and/or being students and instructors at a local wildland fire school, called Metro Advanced Wildfire School (MAWS). For the last four years, Clackamas Fire has collaborated with the United States Forest Service (USFS) in Central Oregon to participate in Prescribed (Rx) Burns in the Bend-Fort Rock District and Sisters District. These Rx burns provided our members excellent opportunity to put their skills to work in a controlled live fire environment. For more information about Rx burns, please visit: What is Prescribed Fire? – Central Oregon Fire Information.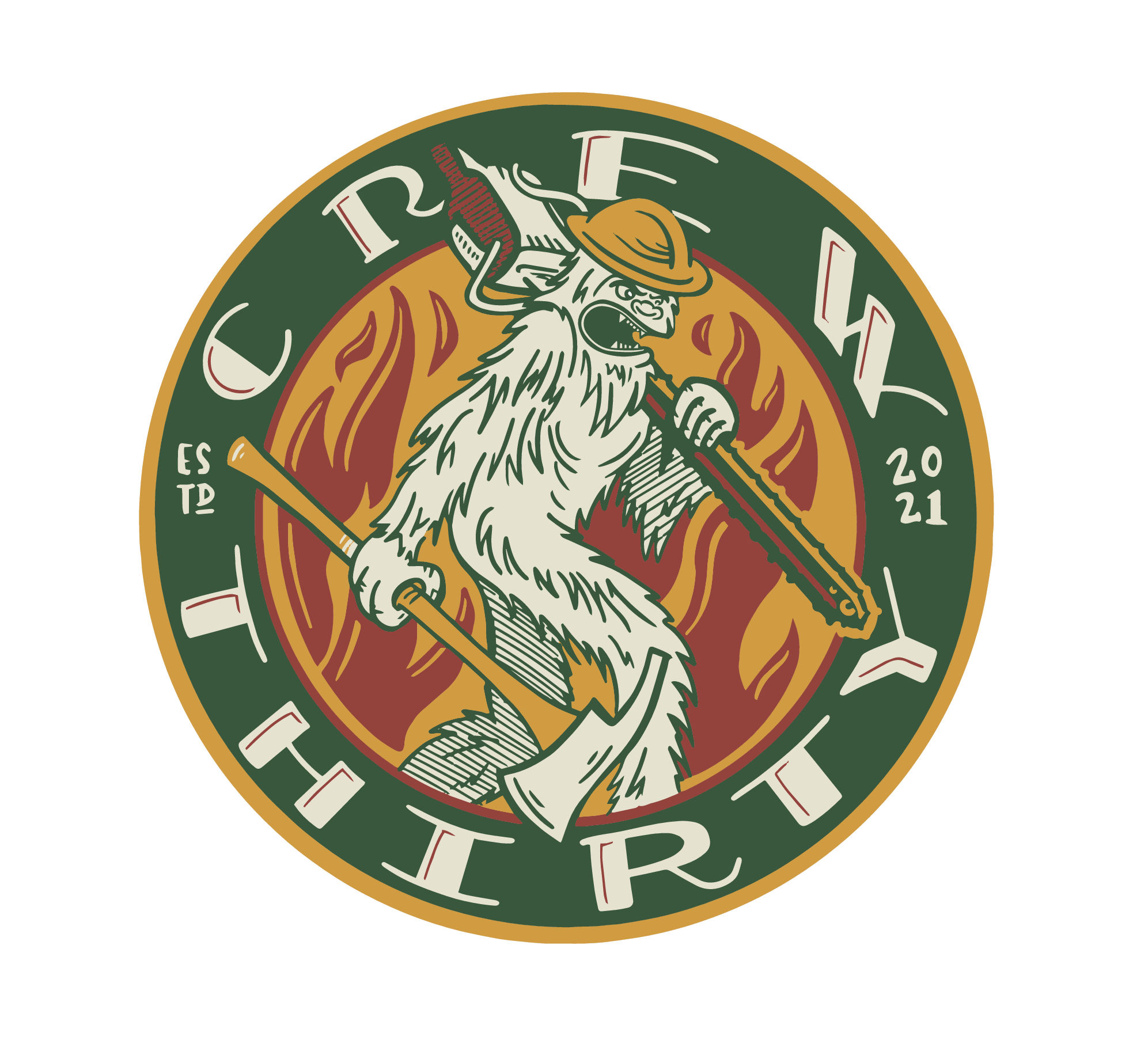 After the historic and devastating wildfires in 2020, Clackamas Fire conducted an After-Action Review (AAR); as a result, Clackamas Fire received a grant from Worksource Oregon and created a 20-person Type 2 Hand crew, called Crew 30. This is the first of its kind for a structural fire department in Oregon. A 20-person hand crew responds to wildfires throughout the state, constructing handlines and performing strategic burn-out operations to stop a fire's progress. When not on wildfires, the crew is involved in fuel mitigation projects around the area. Crew 30 is stationed at Station 14.
Wildland Fire Resources Quick Links
Local Evacuation Levels, Public Alerts, and Maps 
Fuels and Significant Fire Outlooks
National and Regional Fire Situation Reports
Local Weather Conditions
| | |
| --- | --- |
| Type 3 | Type 6 |
Click the thumbnail to view the Wildland photo gallery.