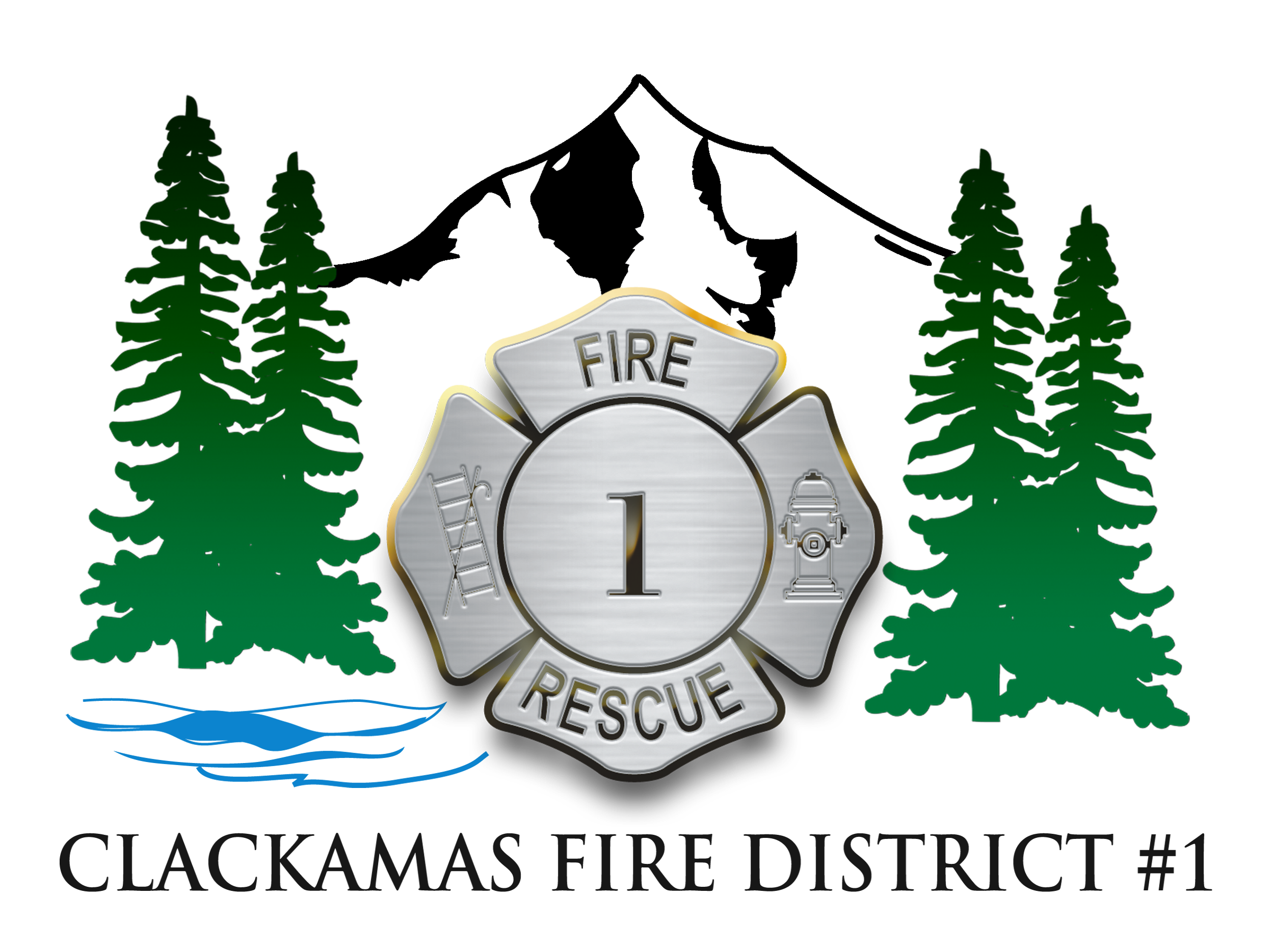 Here for you
Our Purpose:
To save lives and mitigate emergencies while bringing calm to chaos.
To bring value to the communities we serve and to make people's lives better.
Our Mission: 
Clackamas Fire strives to be a well-trained team, and empathetic professionals. Constantly improving and empowering our people to best serve those we are sworn to protect.
Saving lives, protecting homes and structures.
Actively locate and occupy all searchable spaces within a structure fire.
Be innovative industry leaders in all-hazard service delivery.
Promote a culture of resiliency, accountability, and teamwork.
Provide the best service in every situation.
Manage risk and service delivery in everything we do.
Acceptance and inclusion.
A culture of fiscal responsibility and transparency.

Continually earn the trust of and maintain relevance to the communities we serve.

Versatility – adapting to change and fostering creativity.

Provide the highest level of training to ensure personal and professional growth and performance.

Enhance the personal and professional health, safety, and wellness of all personnel.
Our Values:
We value our people and the people we serve. Our focus will be on establishing "TEAMS".
T–Trust
E–Empowerment
A–Accountability
M–Mindset
S–Service